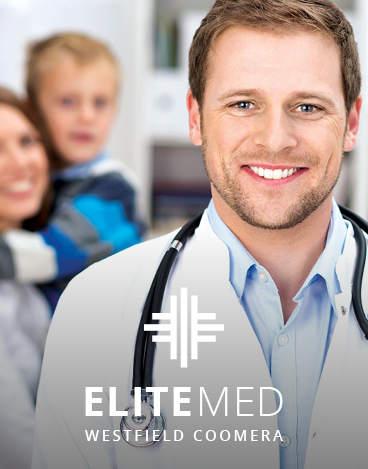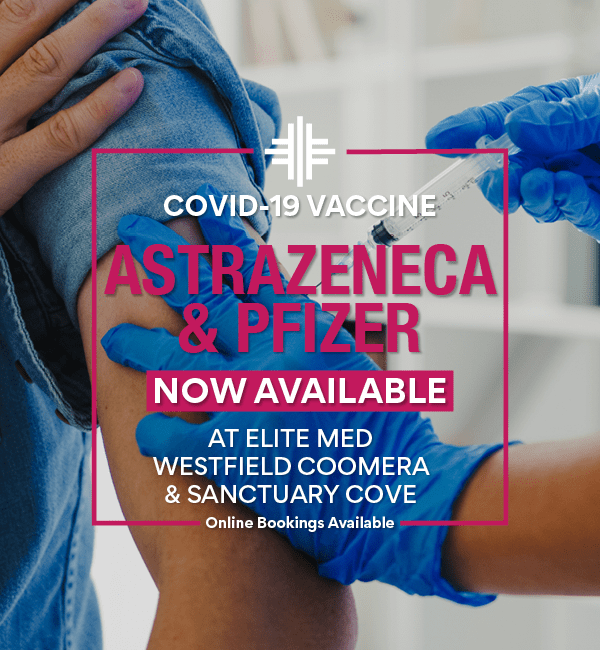 Elite Med Family Medical Centre
Elite Med offers our patients a wide range of professional medical services. Also offering antenatal ultrasounds on our premises, as well as minor surgery and PRP injections.
Our expert team of doctors and specialists are able to help you with your medical diagnoses and will work closely with you to manage your health needs.
MON: 8.00am – 5.00pm
TUE: 8.00am – 5.00pm
WED: 8.00am – 5.00pm
THU: 8.00am – 5.00pm
FRI: 8.00am – 5.00pm
SAT: Closed
SUN: Closed
Public Holidays: Closed
Meet Our Team of Doctors & Specialists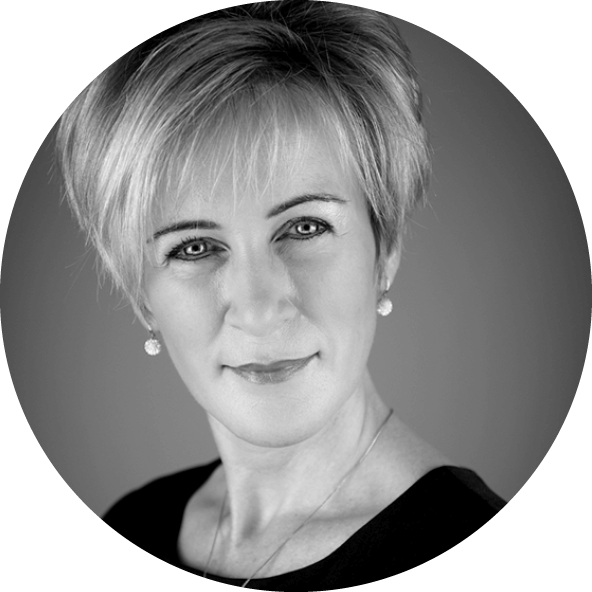 Dr Luze Jewaskiewitz
MBChB, BSc.Med.Sc.Honours, FRACGP
Bio-Identical Hormone Treatment and Anti-Ageing Medicine, Cosmetic Medicine, Women's Health Dr Luze' Jewaskiewitz graduated as a General Practitioner in 1998 in South Africa and immigrated to Australia in December 2004. She finished a BSc.Med.Sc.Honours degree with the University of Stellenbosch with her focus on reproductive biology. She was awarded the FRACGP qualification from the Royal Australian College of General Practitioners during 2006 and has since also obtained qualifications in antenatal ultrasounds and cosmetic applications like Botox, Fillers, etc. Dr Luze' Jewaskiewitz is a specialist in the field of bio-identical hormone treatment and has a wealth of experience in this field. Don't let symptoms like fatigue, mood swings, low libido and pelvic pain run your life. Dr Luze' will design a treatment program tailor-made to your needs.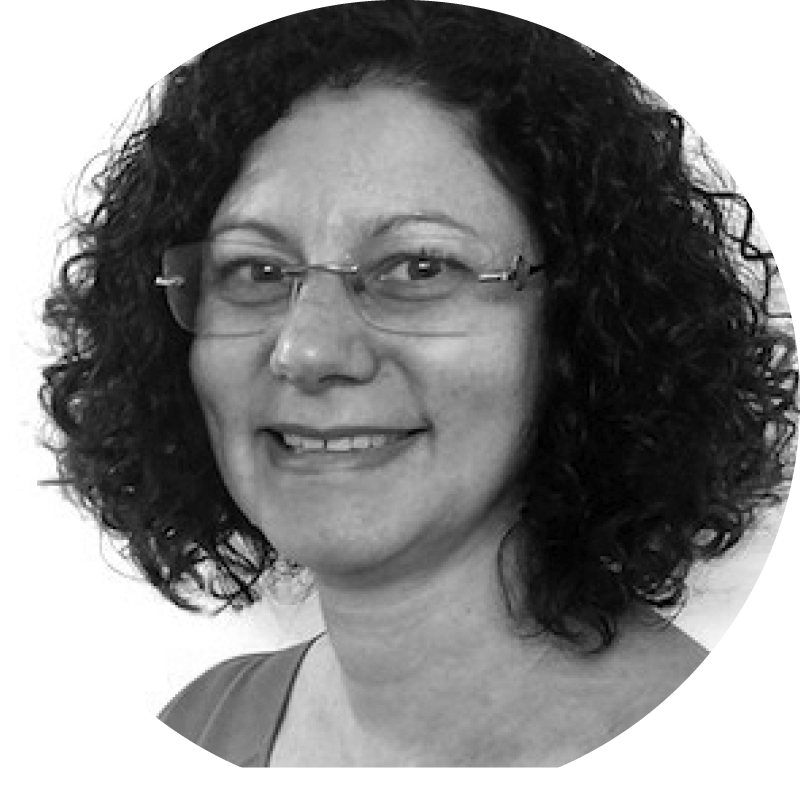 Dr Annelize Van Zyl
MBChB, FRACGP
Special Interest: Doctor Annelize Van Zyl has a special interest in Women's Health, Paediatrics and General Medicine.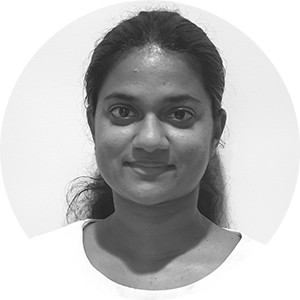 Dr Sammani Samarasuriya
MBBS
Special interests: Women's Health, Preventative Medicine, Mental Health, Chronic Disease Management.
Medical Services Available to You

Men's Health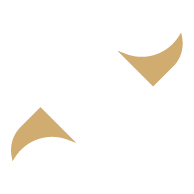 Children's Health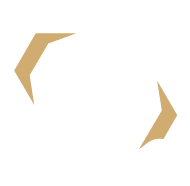 Hormone Clinic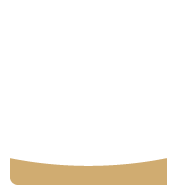 Antenatal Ultrasounds

Mental Health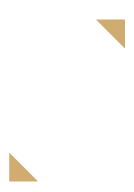 Annual Health Checks

Immunisations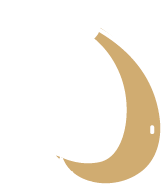 Antenatal Care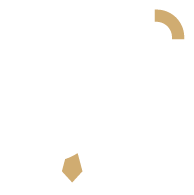 Care Planning

Women's Health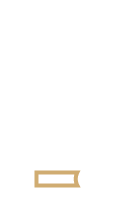 Work Cover PRP Injections Cosmetics

Minor Surgery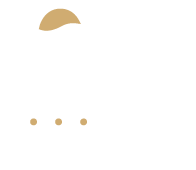 Health Assessments
Listed below is all the information relating to our practice. Remember you can book an appointment online anytime. Simply click the Book Appointment Button. 
For more information please call reception on 07 5570 7777 during surgery hours.
Most consultations are standard, a full schedule of other fees are available upon request.
Elite Med operates on an appointment and walk-in basis. Please phone (07) 5570 7777 to book an appointment or book online using the Book Appointment button.
Urgent appointments will be taken by the next available GP. Please advise reception if you believe you require an urgent appointment. Urgent appointments will be triaged by the nurse on duty.
Walk-ins are accepted, however there may be an unavoidable wait as priority is given to patients who have a booked appointment with their GP. All patients should present to reception with their current Medicare Card. At times you may experience a waiting period due to GPs tending to urgent or complex medical issues. We apologise for any inconvenience and appreciate your understanding.
Elite Med Family Medical Centre is a mixed billing practice and we offer bulk-billing to children under the age of 16 years old, Gold Coast students with a valid student card, pensioners over the age of 65 years old and DVA gold card holders.
---
STANDARD CONSULTATION
A consultation that lasts less than 20 minutes: $83.00
Medicare rebate: $39.10
Out of pocket: $43.90
---
LONG CONSULTATION
Between 20-40 minutes: $137.00
Medicare rebate: $75.75
Out of pocket: $61.25
---
HORMONE CONSULTATION
Initial Hormone Consultation: $83.00 (Medicare rebate $39.10)
Initial Hormone Follow-Up: $187.00 (Medicare Rebate: $75.75)
Hormone Follow up 3/6 monthly : $137.00 (Medicare rebate: $39.10) 
---
ANTENATAL CONSULTATION *Includes antenatal ultrasound: $83.00
Medicare rebate: $41.70
Out of pocket: $41.30
---
All childhood immunisations, repeat referrals, review of results and some procedures are bulk-billed.
---
Fees may vary due to the length and complexity of a consultation and are determined by the GP. Many complex services such as health assessments and management plans are also bulk billed. Payment of fees is required at the time of consultation.
We have EFTPOS facilities and accept Mastercard and Visa. Our staff, through our Medicare Ezyclaim and on-line services, are happy to lodge your Medicare claim enabling rapid rebates. Medicare offices are located in Ashmore and Southport.
Management of Patient Health Information - Our medical centre complies with all confidentiality and privacy obligations. Please refer to our privacy policy, or request a copy from reception. Our privacy policy can also be found here.
Patient Feedback & Complaints
We value your feedback. Should you have a concern please speak with our Practice Manager. Alternatively feedback can be provided via email elitemedpm@medicross.com.au or via forms available at reception. Complaints can also be made to the Office of the Health Ombudsman QLD, www.hqcc.qld.gov.au or phone 133 646.
Our centre participates in the national, state or territory directory reminder systems, and centre specific reminder systems, which inform you of recurring healthcare issues such as annual checkups, care planning and immunisations. Please advise reception if you do not wish to receive reminders. Patients will be contacted for recall where clinically indicated.
Most issues are best dealt with in consultation with your GP - who will endeavour to take your call where practical. At times, your GP may be attending to other patients and may need to return your call. Please inform our reception staff if your call is urgent.
Test results can be obtained in a booked consultation or we will arrange a mutually convenient time to call you with your results. Referrals to specialists must be made during a consultation and will not be provided from a phone request. In unavoidable circumstances GPs may provide repeat referrals or scripts, however this is done at the GP's discretion and may incur a fee.
After Hours & Home Visits
If you require 'out
of hours' treatment, please contact the National Home doctors service on 13 74 25.

Home visits are available in special circumstances. Please discuss these options with the reception staff or your doctor.
CALL 000 or attend the nearest hospital in an emergency. The nearest hospital to our centre is Gold Coast University Hospital, 1 Hospital Lane, Southport QLD 4215.
For patients with language difficulties a telephone translator service can be arranged on 131 450. For patients with hearing difficulties an Auslan interpreter can be arranged on 1300 287 526. Please advise the receptionist if you think this might be needed.
Elite Med provides the following Allied Health Services;
Dietician
Physiotherapy
Psychologist
Diabetes Educator
Exercise Physiologist
Chiropractor
Please ring our surgery on 07 5570 7777 to arrange an appointment or for further information regarding these services.
Patients are encouraged to take advantage of free vaccines made available by the Federal and State Governments. Please ask our nursing staff or your doctor for further details.
We book most consultations as standard consultations and do our best to keep to these times to prevent inconvenient delays to you. If you feel that you require a consultation longer than a standard consultation, please inform the staff at reception and they will try and accommodate your needs. When there is an urgent situation eg. a patient has a heart attack, this will take precedence over booked patients and may create unforeseen delays.
In order to monitor your health and fulfil our ethical and legal responsibilities, we require that you attend your doctor (or if your usual doctor is unavailable, one of the other doctors) in order to receive further prescriptions for your medications.
A medical certificate may only be issued after an examination by a doctor, so you will need to make an appointment to see the doctor.
Health Assessments & Care Plans
Our practice can provide Health Assessments & Care Plans through our CDM Health Nurse.
We understand that unplanned issues can come up and you may need to cancel an appointment. If that happens, we respectfully ask for scheduled appointments to be cancelled at least 3 hours in advance for General Practitioners. Our doctors want to be available for your needs and the needs of all our patients. When a patient does not show for a scheduled appointment, another patient loses an opportunity to be seen. There will be a fee of $50 ($25 for concession card holders) assessed if we do not receive a call to cancel the appointment. No part of this fee is claimable from Elite Med. Failure to attend appointments without sufficient notice will result in a letter informing the patient of their non-arrival. Should a patient not attend their appointment three times in a row without cancellation and has not paid the fee, patient may be asked to seek treatment elsewhere.
Communication Privacy Policy
The policies on receiving and returning phone calls and electronic communications may vary at our independent Medical Practitioners. All urgent phone and electronic communications are given to the practices' Registered Nurses on duty to triage and follow up with the Medical Practitioner concerned. All non-urgent patient communication with our Independent Medical Practitioners is passed on by our reception team. All correspondence is triaged to ensure the information is given to the appropriate staff member or Independent Medical Practitioner in a timely manner.