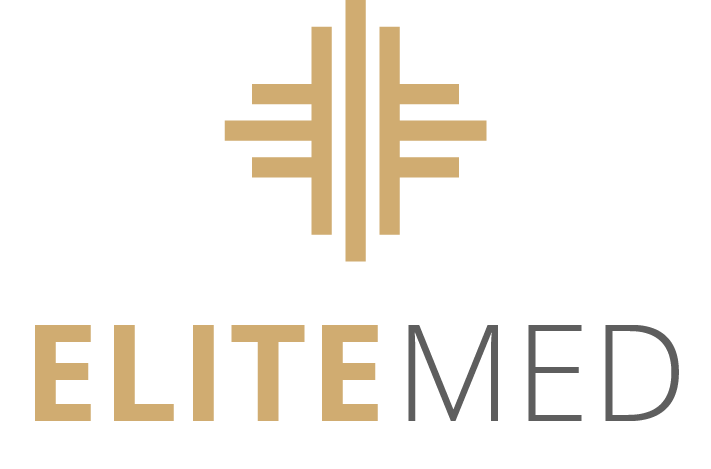 We have two locations for your convenience. Select from Elite Med Westfield Coomera, and Elite Med Sanctuary Cove.
Kindly complete our contact form and select which practice you'd like to contact. Our friendly staff will be in touch as soon as possible.
ELITE MED WESTFIELD COOMERA
Please note we are located at Westfield Coomera, inside Priceline Pharmacy. There is plenty parking available.
MON: 8.00am – 5.00pm
TUE: 8.00am – 5.00pm
WED: 8.00am – 5.00pm
THU: 8.00am – 5.00pm
FRI: 8.00am – 5.00pm
SAT: Closed
SUN: Closed
Public Holidays: Closed
Please note we are at the Sanctuary Cove Marina, there is plenty free parking available for our patients
MON: 8.00am – 5.00pm
TUE: 8.00am – 5.00pm
WED: 8.00am – 5.00pm
THU: 8.00am – 5.00pm
FRI: 9.00am – 4.00pm
SAT: Closed
SUN: Closed
Public Holidays: Closed