Cove Physiotherapy
Hands-on' physiotherapy for a wide range of different injuries and problems.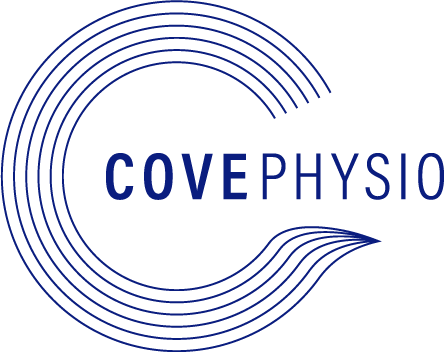 Kate believes that physiotherapy can be fundamental in helping to reduce pain, promote recovery and improve both quality of life and well-being.
Kate provides 'hands-on' physiotherapy for a huge range of different injuries and problems. She has a specialist interest in providing physiotherapy for:
Musculoskeletal disorders – both acute and chronic
Cervical pain and headaches
Acute/chronic lower back pain and spinal surgery
Pre- and post- orthopaedic surgery
Post-breast cancer surgery patients.
Throughout the treatment process, Kate will often incorporate a combination of different techniques. Physiotherapy treatments involve:
Soft tissue therapy
Joint mobilisation and manipulation
Ultrasound and shockwave therapy
Dry needling and acupuncture
Taping
Sports and remedial massage
Clinical Pilates
Home exercise programmes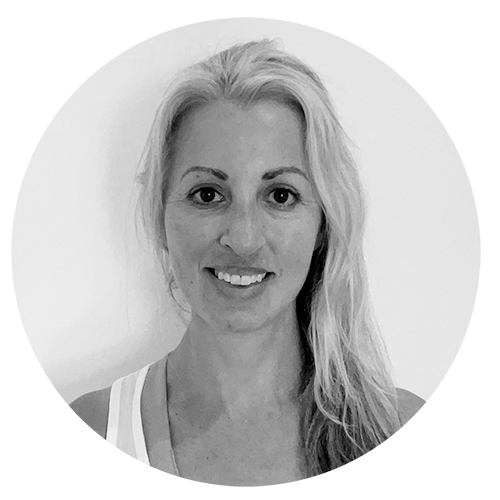 Kate Starling
First-class BSC (Hons) Physiotherapy; APA; AHPRA.
Kate is a highly qualified musculoskeletal physiotherapist. She qualified in 2012 and worked in the UK within the NHS and private practice for ten years. In 2015, she set up and ran two physiotherapy clinics to treat acute and chronic injuries in the UK. In November 2022, Kate decided to make the move to Australia and has been living on the Gold Coast since.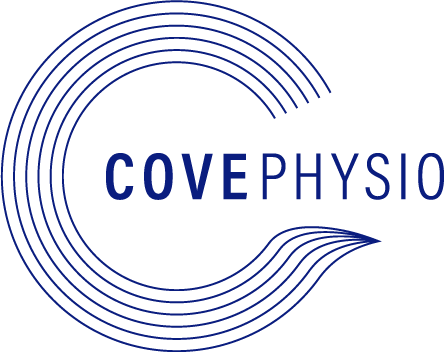 Contact Kate for Your Physiotherapy Appoitment