Meet Our Team of Professionals
WE CARE ABOUT YOUR WELLBEING
Elite Med is a unique Medical Clinic, in that we have a team of highly trained and experienced Doctors and Specialists who genuinely care about your wellbeing. We work closely together to achieve the best outcomes for your health goals and concerns.
We have it all: Antenatal Scans, Advanced Skin Treatments (with Elite Skin), Bio-Identical Hormone Treatment, High Power Laser Therapy for spinal injury and we even have a doctor who specialises in G-shots and O-shots for women to enjoy more fulfilling sexual experience.
Our staff are passionate about medicine, and compassionate about people.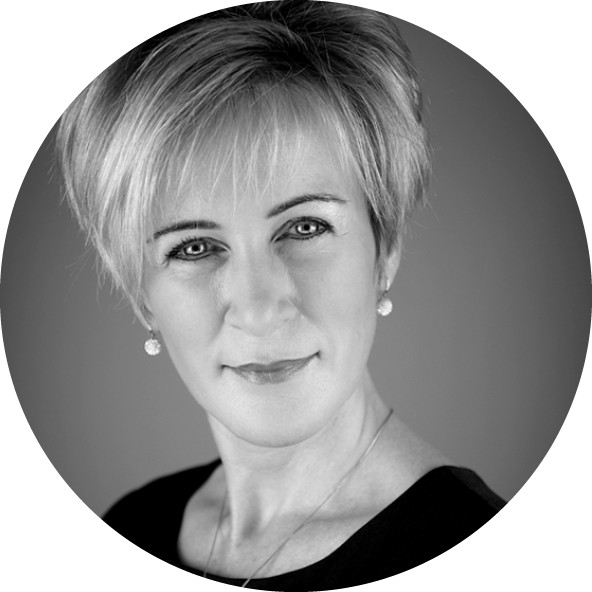 Dr Luze Jewaskiewitz
MBChB, BSc.Med.Sc.Honours, FRACGP
Bio-Identical Hormone Treatment and Anti-Ageing Medicine, Cosmetic Medicine, Women's Health Dr Luze' Jewaskiewitz graduated as a General Practitioner in 1998 in South Africa and immigrated to Australia in December 2004. She finished a BSc.Med.Sc.Honours degree with the University of Stellenbosch with her focus on reproductive biology. She was awarded the FRACGP qualification from the Royal Australian College of General Practitioners during 2006 and has since also obtained qualifications in antenatal ultrasounds and cosmetic applications like Botox, Fillers, etc. Dr Luze' Jewaskiewitz is a specialist in the field of bio-identical hormone treatment and has a wealth of experience in this field. Don't let symptoms like fatigue, mood swings, low libido and pelvic pain run your life. Dr Luze' will design a treatment program tailor-made to your needs.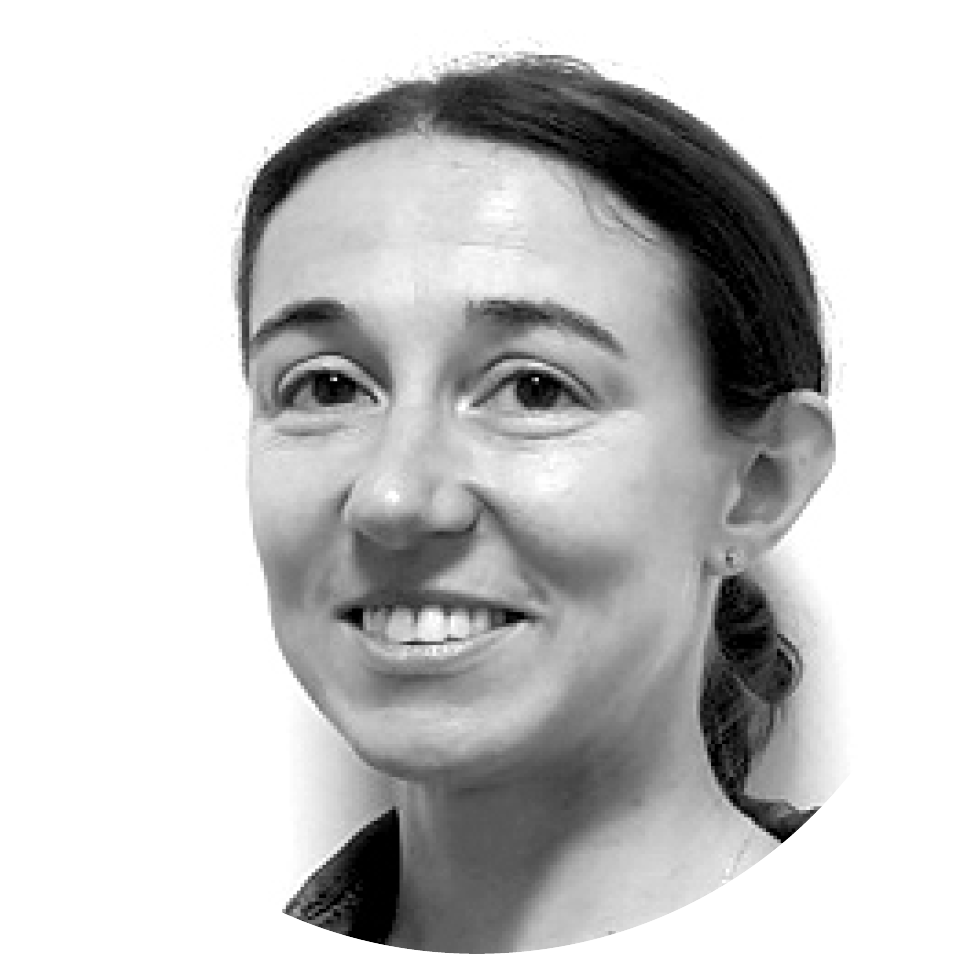 Dr Luisa Busato
MBBS, MRCGP, FRACGP
Dr Luisa Busato grew up in Northern Italy and graduated MBBS from università degli studi di pavia. She then moved to the UK and qualified as a General Practitioner (MRCGP) in 2018. She is passionate about all aspects of General Practice. In 2019 she relocated to Australia to work as a GP. Dr Busato has a special interest Women's Health, Paediatrics, and Sports Medicine.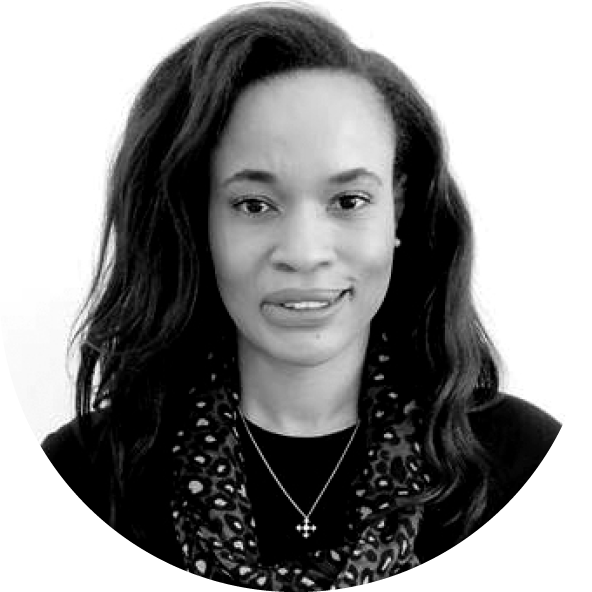 Dr Jeni Wellington
LRCPI, LRCSI, MB BCh, BAO
Dr Jeni Wellington has over 10 years of experience in a range of medical fields and joins our team with a vast knowledge of Cosmetic Medicine and Women's Health. She graduated from the Royal College of Surgeons in Ireland in 2009 and started off with a career in Obstetrics and Gynaecology, after almost 3 years she relocated to Australia working across a variety of surgical specialities including Urology, Emergency Medicine, General Practice and Mental Health. She is drawn to the cosmetic approach to patient care independent of exclusively working either through plastic surgery or dermatology for both personal and professional reasons. At 2 years of age, Jeni was diagnosed with a Bell's Palsy and therefore understands the importance of the impact that helping people look their best has on making them feel their best. Dr Jeni has a special interest in providing cosmetic services specifically dedicated to assisting women to have a more fulfilled intimate experience such as tightening, G-shots & O-shots.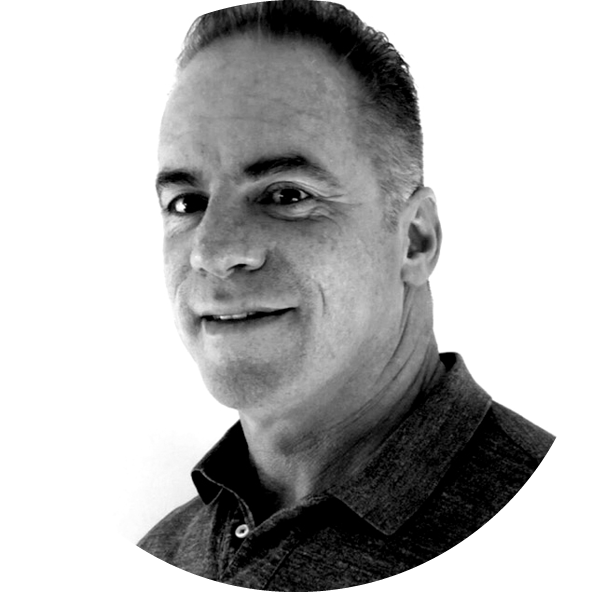 Dr Mark Miller
DR OF CHIROPRACTIC - CERT OF ATTAINMENT
Dr Mark Miller is our Allied Health Practitioner specialising and certified in Class 4 High Power Laser Therapy (HPLT). He enjoys helping patients achieve pain relief with most chronic and acute conditions. Dr Mark Miller graduated from the University of West Florida with a Bachelor of Science degree in Sports Medicine. He then attended Life University in Georgia graduating with his Doctorate in Chiropractic in 1996. He has a wealth of 20 years experience and has owned and operated 3 multidisciplinary Chiropractic and Physiotherapy clinics - with an emphasis in spinal disc rehabilitation in Arizona. Dr Miller has an interest in most sports and has competed in National bodybuilding contests as a hobby. The majority of his free time is spent with his family and keeping up with two very active young sons. In practice, Dr Miller makes it a priority to care for his patients as if they were a part of his own family and he is devoted to helping improve their quality of life. Dr Miller looks forward to meeting you and helping with your health goals.