This revolutionary procedure can help to restore your sexual confidence and desire as well as help improve urinary incontinence. This is a nonsurgical treatment which uses your body's own natural growth factors to stimulate the vaginal and clitoral areas to activate the female orgasm system. It can help with a multitude of issues that affect women's health:
INCREASES SEXUAL DESIRE, & SEXUAL RESPONSE  //  CAN IMPROVE SYMPTOMS OF URINARY INCONTINENCE  //  STRONGER ORGASMS & INCREASED SEXUAL PLEASURE EXPERIENCE  //  DECREASED PAIN DURING INTERCOURSE (DYSPAREUNIA)  //  VAGINAL DRYNESS  //  LICHENS SCLEROSUS
Monday:

 8.00am – 5.00pm


Tuesday:

 8.00am – 5.00pm


Wednesday:

 8.00am – 5.00pm


Thursday:

 8.00am – 5.00pm


Friday:

 8.00am – 5.00pm


Saturday:

 Closed


Sunday:

 Closed


Public Holidays:

 Closed
MEET OUR SEXUAL HEALTH SPECIALIST
BOOK AN APPOINTMENT WITH THE Gold Coast HORMONE CLINIC FOR A REFERRAL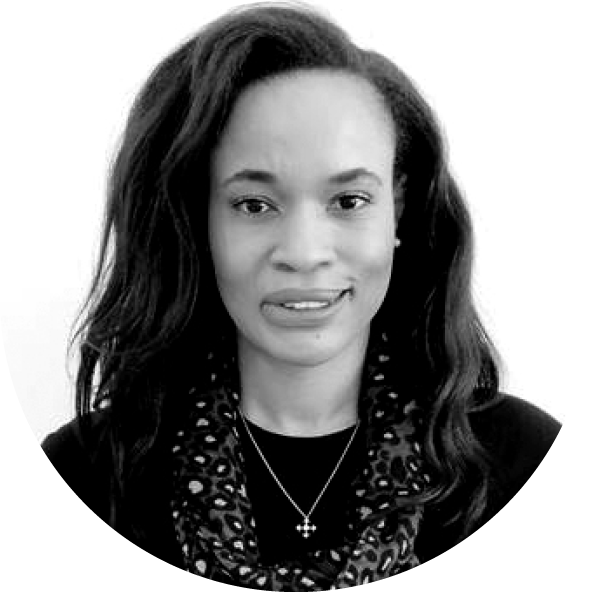 Dr Jeni Wellington
LRCPI, LRCSI, MB BCh, BAO
Dr Jeni Wellington has over 10 years of experience in a range of medical fields and joins our team with a vast knowledge of Cosmetic Medicine and Women's Health. She graduated from the Royal College of Surgeons in Ireland in 2009 and started off with a career in Obstetrics and Gynaecology, after almost 3 years she relocated to Australia working across a variety of surgical specialities including Urology, Emergency Medicine, General Practice and Mental Health. She is drawn to the cosmetic approach to patient care independent of exclusively working either through plastic surgery or dermatology for both personal and professional reasons. At 2 years of age, Jeni was diagnosed with a Bell's Palsy and therefore understands the importance of the impact that helping people look their best has on making them feel their best. Dr Jeni has a special interest in providing cosmetic services specifically dedicated to assisting women to have a more fulfilled intimate experience such as tightening, G-shots & O-shots.
PLEASE MAKE A BOOKING WITH THE GOLD COAST HORMONE CLINIC FOR YOUR INITIAL CONSULT.