Em's Maternity Support
Your holistic sleep, feeding and maternal health consultancy.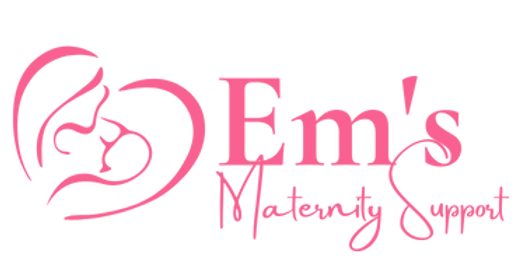 Guiding parents to confidently navigate the incredible rollercoaster journey of parenting, ensuring the family bond and thrive.
Emma guides parents by providing gentle, holistic, evidence-based support with feeding, sleep, maternal health and wellbeing. 
Emma has been working with families for over 20 years; predominantly in the late antenatal stages and through the first few years of baby's life. 
She has a passion for helping new parents become happy and confident in their new, exciting role. With ever-increasing pressures on new parents, she's here to help you put things into perspective, providing reassurance and knowledge to help you feel more at ease caring for your baby. 
Her approach to sleep coaching is very holistic; she supports families using gentle and responsive techniques that are supported by evidence-based research in the normal biology of sleep in humans. This knowledge supports parents to know what is normal for their developing baby, understanding their baby's unique temperament and help meet your families sleep goals. 
Emma recognises that all families are different and no one technique fits all. She will tailor her knowledge and experience to provide you with the tools and confidence to better understand sleep and help you feel supported in your choices and abilities.
With her many years of experience supporting the emotional wellbeing of women in the perinatal period, Emma offers counselling through this challenging time. She strongly believes in the notion of not only caring for babies, but caring deeply for mothers, which in turn, inevitably supports and has a positive impact on the whole family.
During the current pandemic, it's even more important to get support. Whether that be home visits, or video calls, Emma can support anyone, anywhere in the world, if needed…. How exciting is that!
As a mum of two gorgeous young men, she is aware of the challenges faced when becoming a new parent and the huge responsibility that it brings. For Emma, being a Mum is one of the hardest, yet most rewarding experiences of her life and she's happy to share her learnings and experiences to ensure it's the same for you and your family.
Emma is privileged to help you flourish in the most important role there is ….. Mum, Dad, Muma, Papa, Madre, Padre ….. Parenthood! 
FREE DROP IN EVERY 2ND THURSDAY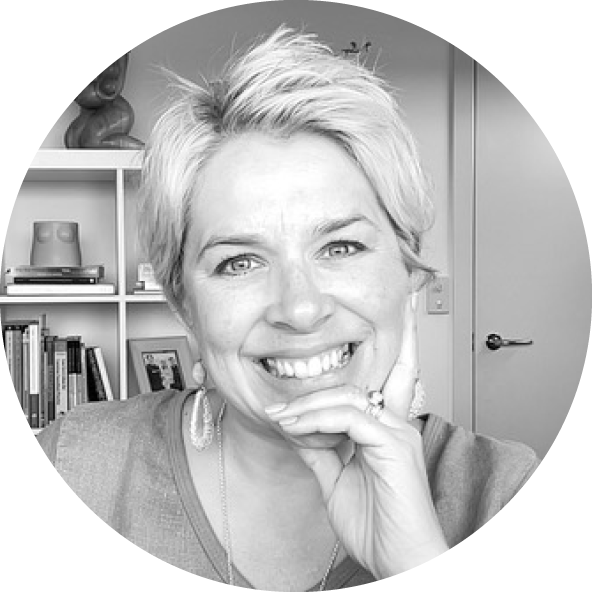 Emma Hutchings
Holistc Sleep Coach, Midwife, Mentor, Lactation Consultant, Nurse, Health Visitor, Counsellor, Certified Infant Massage Educator, Mum of 2
After gaining my qualifications in the UK, I emigrated to Sydney with my young family 16 years ago. We moved to Queensland in 2018 and I'm now lucky to say, home is on the Gold Coast!
Em's Maternity Support Services
Let's help take some stress out of your parenting journey
Sleep-Well Support Call
60-minute sleep support session via phone or online.
Sleep-Well Crisis Support
3-month sleep support for you & your Baby.
Feed-Well Home Visit
90-minute feeding support session in your own home or online.
Sleep-Well Crisis Support
3-months postpartum doula support.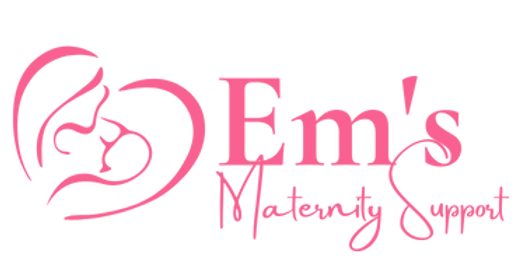 Contact Emma for Your Maternity Support Today