THE LATEST GENTLE & EFFECTIVE TECHNOLOGY - NON-SURGICAL SPINAL DECOMPRESSION TREATS:
BULDGING  //  HERNIATED DISC  //  LOWER BACK PAIN & SCIATICA  //  ARTHRITIS (DEGENERATIVE JOINT DISEASE)  //  NERVE PAIN  //  NEUROPATHY (DIABETES & OTHER FORMS)  //  PAIN & HEALING POST SURGERY  //   TRIGGER POINTS & MUSCLE SPASMS  //  ULCERATIONS & OPEN WOUNDS
Monday:

 8.00am – 5.00pm


Tuesday:

 8.00am – 5.00pm


Wednesday:

 8.00am – 5.00pm


Thursday:

 8.00am – 5.00pm


Friday:

 8.00am – 5.00pm


Saturday:

 Closed


Sunday:

 Closed


Public Holidays:

 Closed
Our specialist chiropractor at Elite Med – Dr Mark Miller, showed Channel 9 News how this latest laser technology functions. Effective, painless and side-effect free, a breakthrough in pain management for chronic and acute conditions.
Eliminating your pain could be a call away. Book online now at www.elite-med.com.au/or call 07 5570 7777.
WHAT IS HIGH DOSAGE LASER THERAPY (HDLT)?
MEET OUR ALLIED HEALTH PRACTITIONER
SPECIALISING IN HIGH POWER LASER THERAPY – HPLT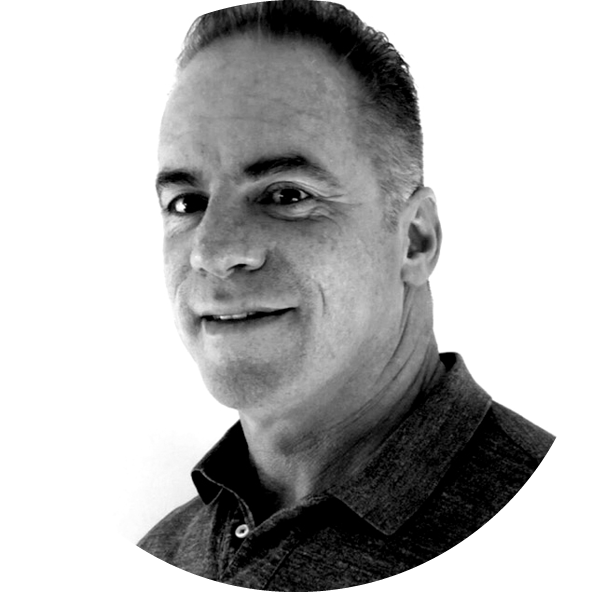 Dr Mark Miller
DR OF CHIROPRACTIC - CERT OF ATTAINMENT
Dr Mark Miller is our Allied Health Practitioner specialising and certified in Class 4 High Power Laser Therapy (HPLT). He enjoys helping patients achieve pain relief with most chronic and acute conditions. Dr Mark Miller graduated from the University of West Florida with a Bachelor of Science degree in Sports Medicine. He then attended Life University in Georgia graduating with his Doctorate in Chiropractic in 1996. He has a wealth of 20 years experience and has owned and operated 3 multidisciplinary Chiropractic and Physiotherapy clinics - with an emphasis in spinal disc rehabilitation in Arizona. Dr Miller has an interest in most sports and has competed in National bodybuilding contests as a hobby. The majority of his free time is spent with his family and keeping up with two very active young sons. In practice, Dr Miller makes it a priority to care for his patients as if they were a part of his own family and he is devoted to helping improve their quality of life. Dr Miller looks forward to meeting you and helping with your health goals.
See Dr Miller use Laser Therapy on Channel 9 News